Networking
Health and Wellbeing Network, Adur and Worthing
Join us in-person to connect and share with other groups working in health and social care. FREE
Date
Wednesday 13 December
Worthing
Worthing Library
Richmond Road
Worthing
BN11 1HD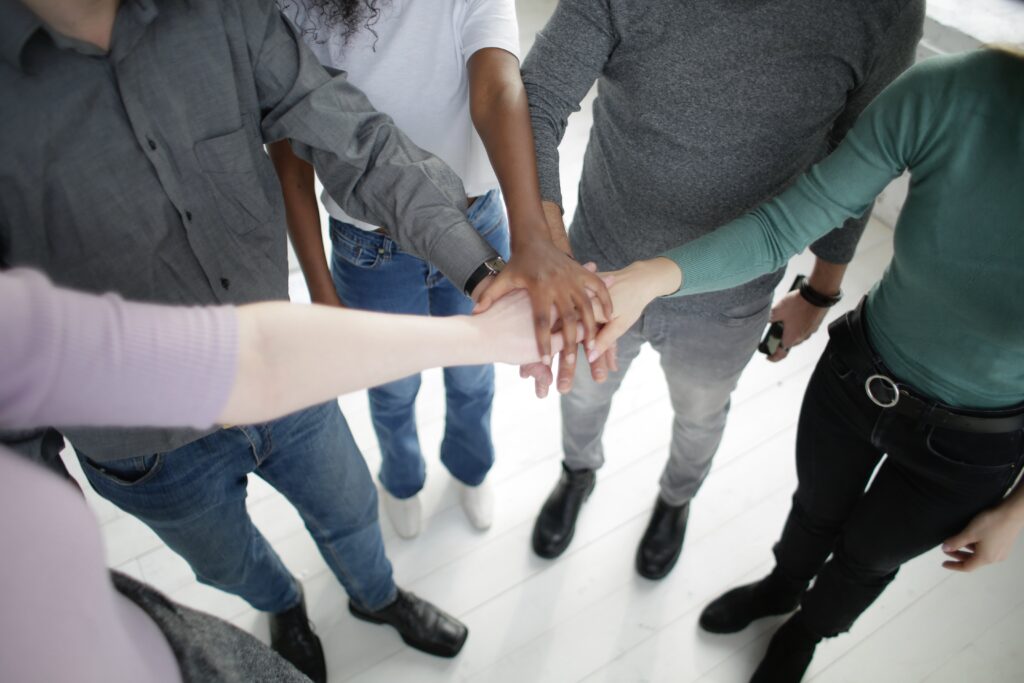 This season our theme will be 'Making Connections'.
As always there will be a chance to meet other organisations in the sector and hear about the plans for the upcoming season.
Once registered, you can send a brief overview of your services and what you are looking to network about so that you can reach the right people quickly and efficiently during our extended Networking section on the agenda.
Key Speakers
Tom Visconti, Operation Lead, Going Local (Social Prescribers). Update from annual report and identifying gaps in current services. How can we improve connections?
Louise Nation, YADA. Their approach to connecting with women in the sex industry – successes and challenges.
Emma Crowter, Sompting Big Local. Emma's experience of community singing and findings based on her recent dissertation on the subject of singing and improved wellbeing through connections. May include an opportunity for some seasonal singing for those who wish to take part!
There'll also be a chance to meet our Health and Wellbeing Reps, Emily Kenward and Rachael Swann
Community Works will be there as always, giving you an update on:
---
About the Health and Social Care Network
We host the Health and Social Care Network for members to come together around issues that matter to them. We aim to create an inclusive and friendly space at all networks and are committed to equality and diversity. The Health and Social Care Network:
involves and informs
strengthens coordination and leadership within the Voluntary and Community Sector in relation to health and social care
offers clear routes for engagement, development and strategic thinking between statutory providers, commissioners and the sector.
provides opportunities to develop collaboration and work in partnership with NHS Sussex, City Council, and others.
For more information and to join the Health and Social Care Network please contact Sue Brown sue@communityworks.org.uk
Similar events you might be interested in