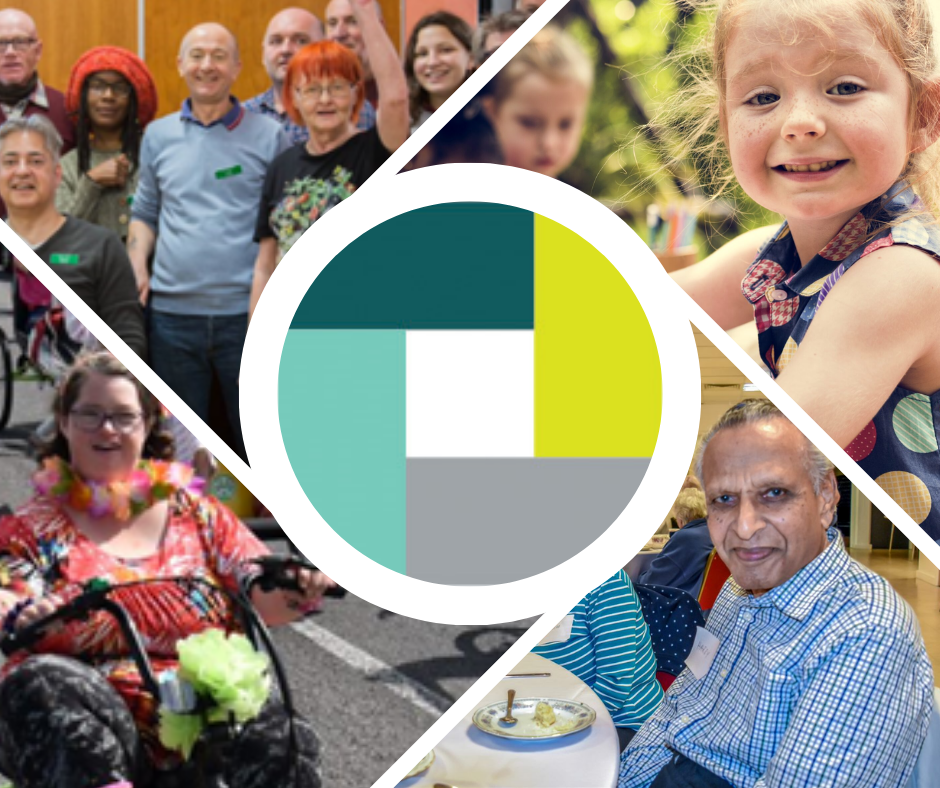 CHARITIES • VOLUNTEERS • BUSINESSES
We support charities, not-for-profits and community groups to deliver positive social action across Adur & Worthing and Brighton & Hove
See how Community Works can help you
Looking for funding?
Take a look at the latest funds
Our events can help you change the world
Member spotlight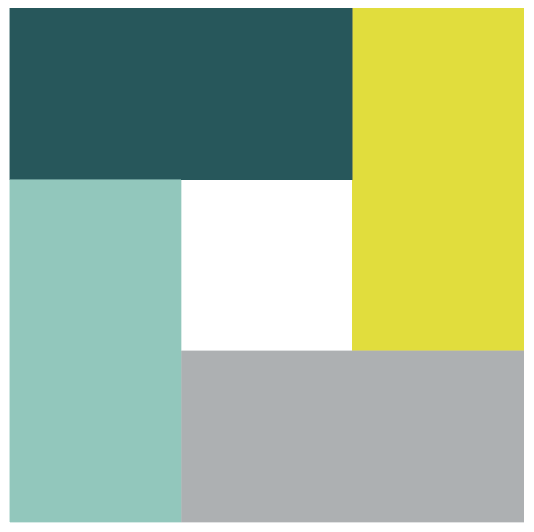 Homity Trust
The Homity Trust is an approachable Brighton based charity. We give modest awards to those suffering financial hardship where a small grant can make a significant difference. The Homity Trust prefer enquiries from registered charities and non-profit organisations. We particularly favour smaller local causes. We regret that we cannot respond to personal applications, and do not support proselytising, political parties or animal charities.
Start enjoying the benefits of membership today!