Mentoring
Our mentoring programme supports leadership development for people working or volunteering in community and voluntary organisations. The programme has supported leaders and emerging leaders to grow and realise their potential, and strengthened their organisations and our sector.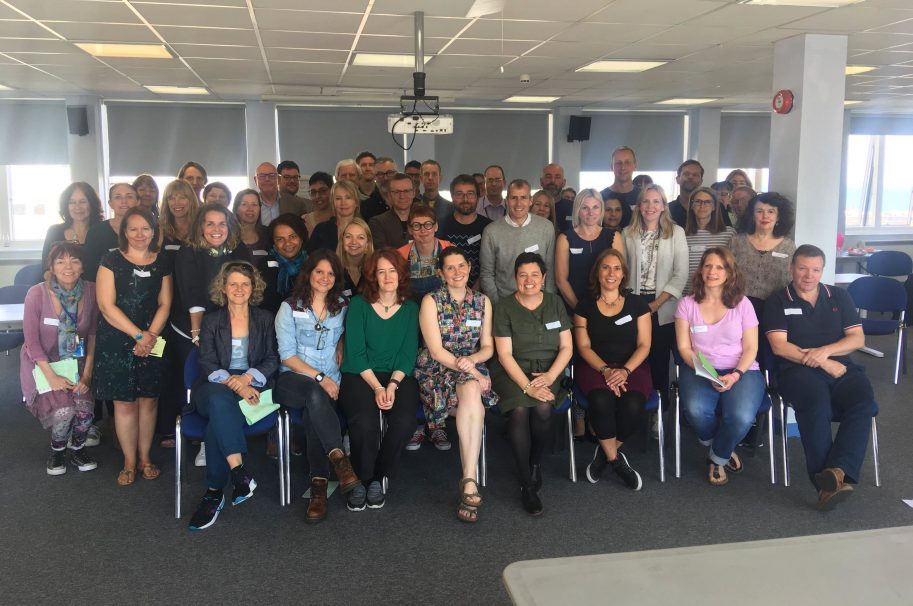 ---
What is mentoring?
Mentoring is a relationship where one person gives times voluntarily to support another.
In the context of our programme, the mentor brings their knowledge and experience, together with their ability to listen and ask questions, to help you move forward with organisational issues you wish to address.
What are the benefits?
As a mentor, you volunteer your time to be alongside your mentee, offering insight into the challenges that they might be facing. By giving time for reflection and holding the 'thread' of the conversation, you will help your mentee to grow and develop.
Being a mentee builds your confidence and develops your leadership skills. It can help you to plan for service growth, work more collaboratively with others and strengthen governance. People tell us the value of an independent sounding board can be transformative for their organisation. To get a flavour of the programme from previous mentees and mentors, watch our video or read the case studies.
---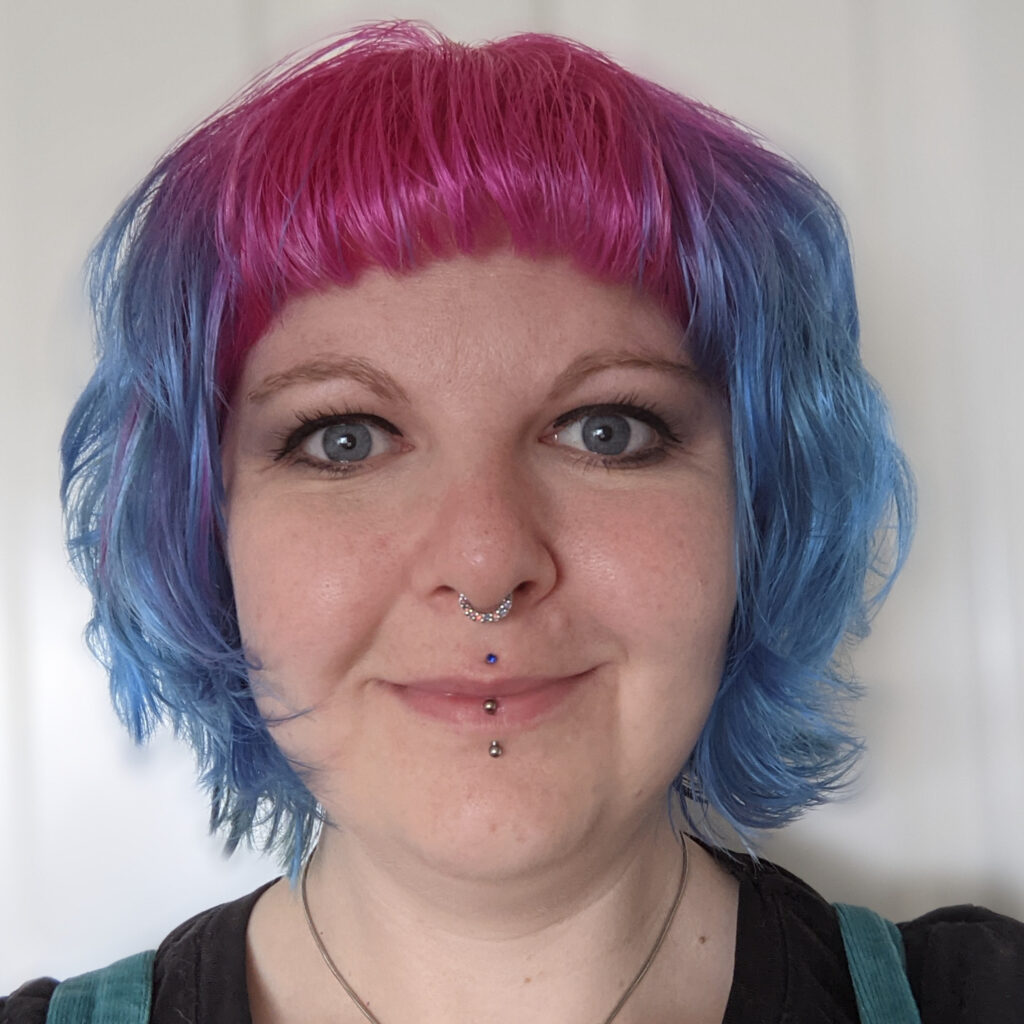 My organisation now has a more confident leader who has improved their knowledge of group dynamics and how to manage change.


Nia Wildblood, mentee
Frequently asked questions
Why be a mentor?
It's a great way for you to get involved in the local community and for you to share your skills and knowledge with a local charity leader. It offers you a chance to develop your mentoring skills, to network with people across sectors, to understand more about what goes on locally, and to help someone lead their organisation more effectively. Mentees tell us the value of an independent sounding board can be transformative for their organisation.
In the last 9 years, we've matched our volunteer mentors with over 180 charity workers and volunteers. Their time and expertise has been worth an equivalent of over £180,000.
The support given by our volunteer mentors has had a huge impact on the people they've mentored. It has enabled them to successfully solve the challenges they were facing, which they might not have been able to do otherwise.
Who can be a mentor?
We've a whole range of people who are involved as volunteer mentors. They come from all walks of life and from different backgrounds. There are people involved who work for local or national businesses, who work in the public sector, as well as other charity leaders who are keen to support the development of others.
Community Works embraces a diverse team of volunteers and we are committed to providing a supportive and flexible environment. We encourage you to talk through any adjustments or additional support you may need to do this role so we can make changes where possible.
Do I need any special skills?
Most of us already have informal mentoring experience. If you can listen, question, problem-solve, support and encourage, and challenge appropriately in a way that empowers others and helps them succeed then you have the skills of a good mentor. While formal training as a coach or mentor is a benefit, your personal motivation, commitment and skillset are more important.
Our programme focuses on organisational leadership and personal development. You will need to have the time available to give. See the recruitment pack for time commitments and programme dates.
This programme is delivered by people who believe in the power of mentoring and who want to see our sector thrive. We have a dedicated team of volunteer mentors, who give their time and expertise willingly and freely. There are mentors who go the extra mile by volunteering to support behind the scenes too.
Because of everyone's commitment and contributions, we provide our mentoring programme to an approved standard.
Would you like to speak to someone about being a mentor or mentee? Contact Lisa on 07934 720450 or email mentoring@bhcommunityworks.org.uk