A Band of Brothers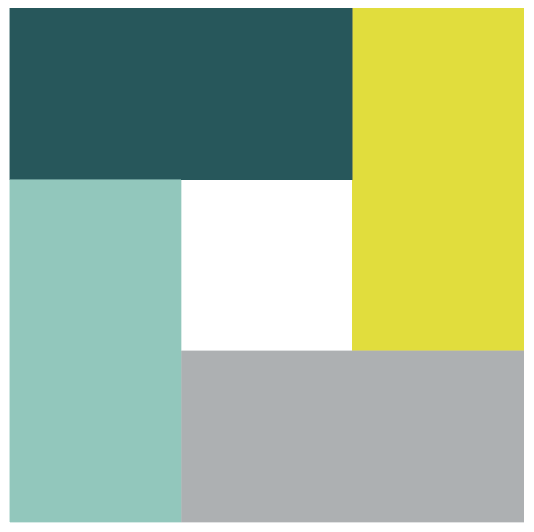 ---
About A Band of Brothers
A band of brothers is a charity established by men committed to positive social change through personal development and community building. We mentor and support young men to make the difficult transition to mature adulthood through Rites of Passage based development work.
---
Additional information
Status: Charity

Start enjoying the benefits of membership today!