ADHD Aware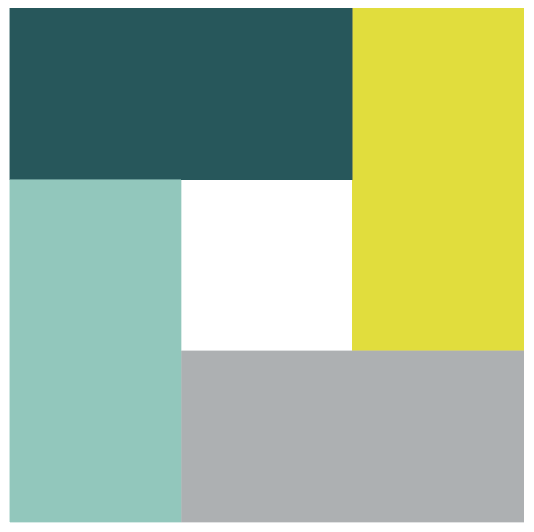 c/o Community Base
113 Queens Road
Brighton
BN1 3XG
---
About ADHD Aware
ADHD Aware is a national charity based in Brighton. We provide peer support groups in Brighton and Hove and nationally on Zoom. We support adults with Attention Deficit Hyperactivity Disorder (ADHD) and our work is led and informed by our volunteers with lived experience of neurodiversity. All our groups are free to join and can be done so through our mailing list on our website. You do not need to be diagnosed to come along.
---
Additional information
Status: Charity

Start enjoying the benefits of membership today!