Tackling Homelessness
Together we're stronger
As the city council's homelessness & rough sleeping strategy says, one single intervention can't tackle homelessness; a citywide partnership can. So the Voluntary, Community and Social Enterprise Sector (VCSE) comes together strategically and operationally to optimise their resources in the local response to homelessness and to support and improve the system.
A context that's not what it seems
National research shows that the greater part of homelessness is invisible. Rough sleepers are the smallest homeless cohort, many more living in places not intended for residential accommodation, or in hostels, shelters, unsuitable temporary accommodation and sofa-surfing. The Voluntary, Community and Social Enterprise Sector serve both rough sleepers and this wider, less visible picture.
The 'Working Together' report provides a snapshot of the VCSE homeless and rough sleepers sector in Brighton and Hove (Spring 2021) and sets out to develop a cohesive understanding of the scale, scope and impact of the VCSE sector's work and contribution to preventing and reducing homelessness in Brighton and Hove.
44 groups and organisations contributed to a detailed survey that sought to measure impact, identify service gaps, improve short to medium-term planning and enable the longer-term vision of a shared, citywide mission and a multi-agency collaboration hub to deliver it.
Together we can do more
This report calls upon our statutory sector and VCSE partners to develop a co-designed and co-produced model of working to amplify the future success of the city's homelessness and rough sleeping strategy, enabling valuable VCSE expertise and representation at all levels of strategy development and implementation.
This snapshot of the VCSE contribution provides a springboard for collaboration between the VCSE and statutory partners – the opportunity to build and shape the future through a 'citywide partnership approach' that provides the best chance of ending the dangerous and isolating experience of homelessness in Brighton and Hove.
To find out more about The VCSE Homelessness and Rough Sleeper Network, co-ordinated by Simon Gale, Chair and CEO, Justlife Foundation, contact simon@justlife.org.uk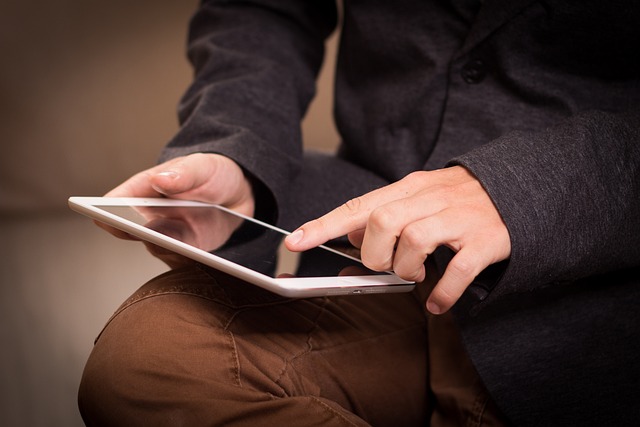 The iPad has changed my life. It has helped massively reduce, if not take away, the feelings of absolute isolation and not feeling connected to anything. I feel like I am taking part in society.
Justlife service user