Employer Supported Volunteering
Businesses and charities working together to support community action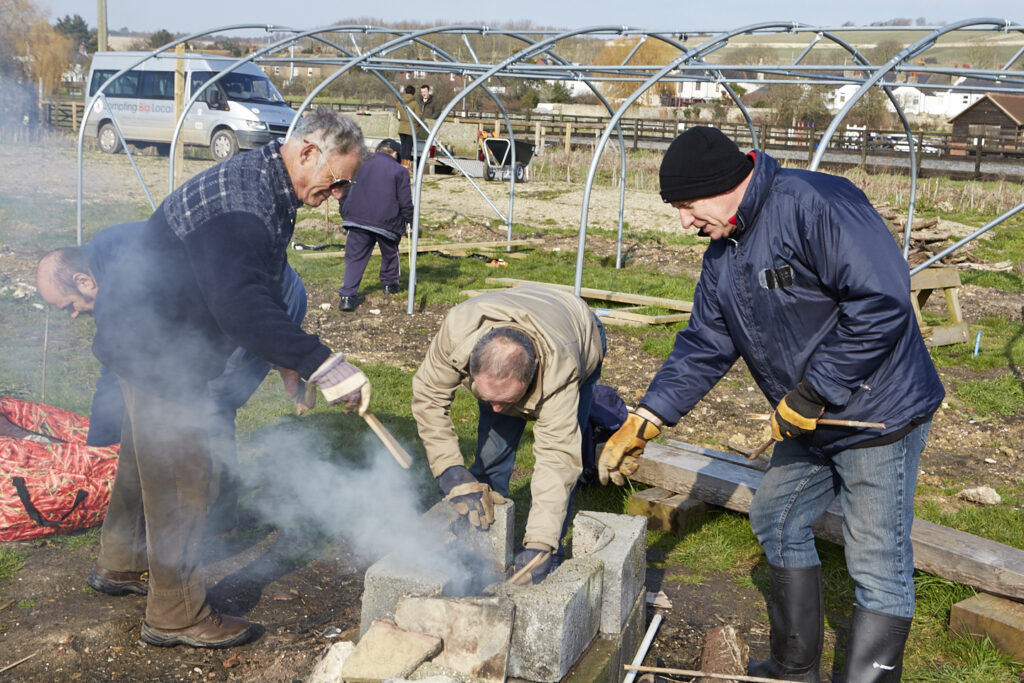 What are the benefits of ESV for businesses?
develop your employees' skills and development
a fun alternative to a staff away day with a community benefit
builds a sense of pride and satisfaction in the team
helps your reputation as a socially responsible business
What are the benefits of ESV for community groups?
access skills you couldn't otherwise afford
build your supporter base in the local community
Creating the right opportunities for Employer Supported Volunteering is key to the success of your programme.