Looking for volunteers
Our online platform has hundreds of people ready to volunteer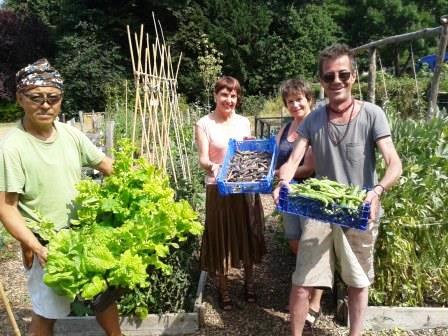 Volunteer Platform guidance
Things to consider
Good information is key to good recruitment.
Take time to consider the information you provide to potential volunteers.
Are your roles accessible to different groups of people. If not, could they be?
We reserve the right to not promote opportunities which don't fit with our values. For more details read our opportunity guidance.
Overseas volunteering
We can't promote overseas volunteering opportunities. To find out if do-it can advertise your opportunity for you email info@do-it.org