I want to volunteer
Thinking about volunteering or want to search for volunteering? You've come to the right place.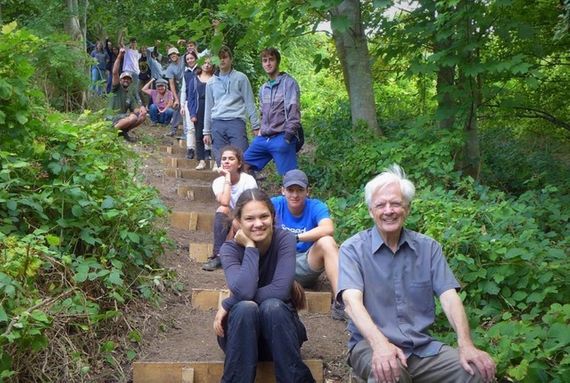 Volunteering is a hugely rewarding experience because:
it's fun and it improves your health and wellbeing
you can try something different
you meet new people
you can learn new skills and develop the skills you already have
it improves your employability
you get involved in your local community
you get to help local people, causes and services
it develops your skills and experience if you are looking for work
---
What to think about before you start volunteering
To get the most out of volunteering it's important to find the right opportunity for you. Here are our top tips:
work out what your personal reasons for volunteering are and find a role that matches your motivations
start small. Enquire about just two or three opportunities at a time to help you manage your search
don't be shy. Know what you want from a volunteering role and ask the organisation lots of questions
if you're offered an informal interview for a volunteering opportunity do your best to attend or let them know if you can't
don't worry. Organisations want volunteers to have a good experience. Discuss any anxieties you have including any support you might need with the recruitment process.
know what you're allowed to do. In a few circumstances there can be restrictions around volunteering
---
Got a question?
If you are not sure of where to start with looking for volunteering or need support in your search for opportunities we can help.
Talk to us by email, phone or in person.
Get in touch with us on volunteercentre@communityworks.org.uk or 01273 234826