Our offer
Advice, support, learning and networking opportunities to voluntary and community organisations across Adur & Worthing and Brighton & Hove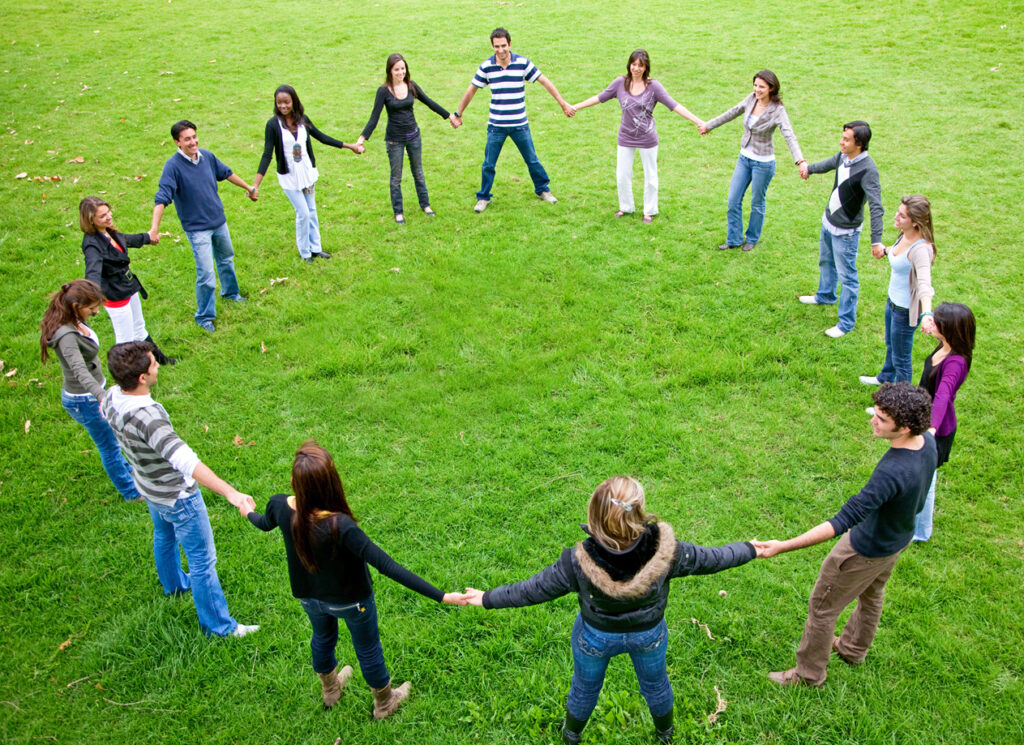 Advice and support
Got a question? Get one-to-one advice about running your community group or voluntary organisation. We can help with:
choosing the right legal structure
applying for funding
managing your group's finances
writing policies
insurance and managing risk
showing your impact
We are happy to help, so get in touch with us by email info@communityworks.org.uk or by phone 01273 234023
---
Learning and training
We run training courses and workshops on a range of popular topics. Many of these are free and some are charged for. See our booking Terms and Conditions for details.
Recruiting and working with volunteers
We can help you to find volunteers. We also run a volunteer coordinators forum where people involved in coordinating volunteers can connect, develop skills and share experiences.
Membership
We're a membership organisation for voluntary and community organisations. Our members benefit from exclusive access to some of our services, including training courses, conferences, newsletters and email groups.
We run a number of email groups to enable you keep in touch with other local groups, publicise your activities and share ideas.
Sign up to our monthly newsletter and get the latest news about our events, what's going on across the sector and fundraising ideas.
We run a number of networks for voluntary and community organisations. The networks are a great way to meet, learn, and work together with other local organisations to influence local policies and plans. We also run conferences for our members. It's a great way to meet and learn with other local organisations.
Representing the voluntary and community sector at a local level is a key part of our work. We ensure that our members' voices and expertise are heard at a range of partnerships, boards and informal meetings with key people across the local area.
Got a question about membership? Email info@communityworks.org.uk
Find out more about membership