Are you missing out on funding opportunities?
Are you aware of the latest pots of funding? New grants? Deadlines for applications? Need a bit of guidance on writing successful applications? We are here to help.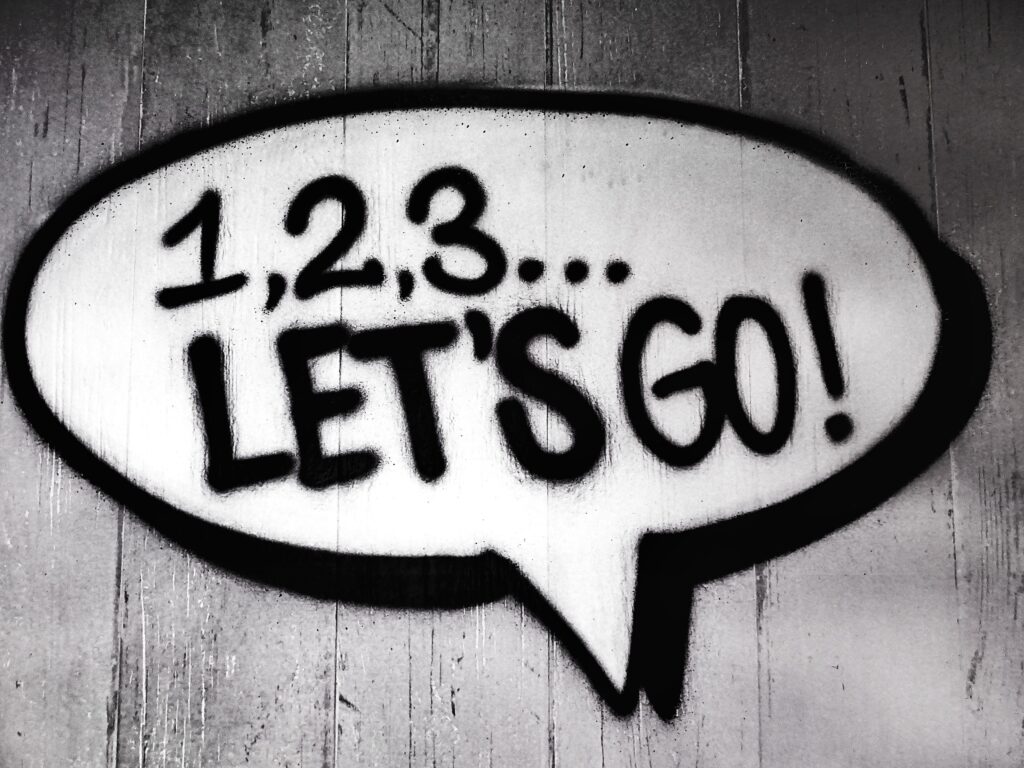 If you're new to fundraising, it can be daunting and time consuming finding and applying for funding. Here's just three ways to help you to achieve your fundraising aims.
1. Book into our free online Fundraising training series today
Book into any or all of our free Fundraising Series training sessions running from 17 May to December 2023. We ran this last year, the feedback was brilliant. Expect friendly, practical, expert guidance on a range of fundraising topics.
---
2. Get the low down on the latest funding opportunities
For funding opportunities and application deadlines. Sign up for membership today and opt into email lists to suit your needs.
For monthly news on current funding opportunities and ideas. Sign up for membership and receive newsletters like this one…
Not a member? It's easy to join us and there are lots of benefits.
---
3. Read our practical tips and guides on how to find the money you need
Take a look and if you would like to chat through anything, we also provide one to one support.
---
Get in touch if you have a question on funding or would like to discuss membership.
We're here to help all voluntary groups and organisations that provide services in Adur & Worthing and Brighton & Hove.