Sussex VCSE Leaders Alliance launches its intranet
The intranet is a dedicated platform to connect your organisation to the health and care sector.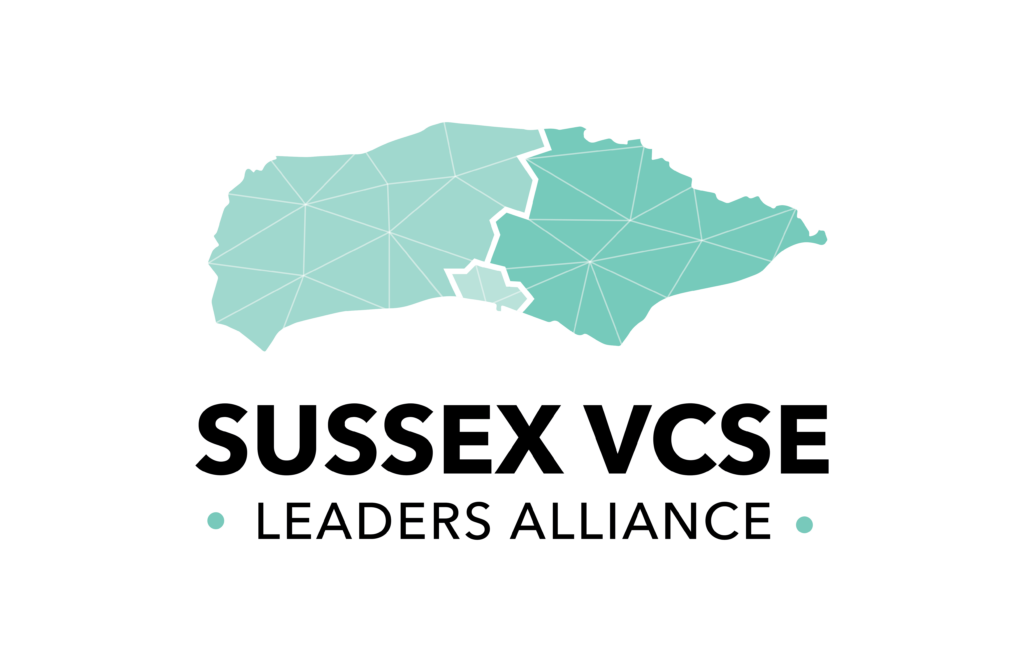 What is the Sussex VCSE Leaders Alliance?
The 'Sussex VCSE Leaders Alliance' enables connectivity and conversations between Sussex health and care partners and the voluntary, community and social enterprise sector (VCSE).
It's made up of a remarkable group of organisation leaders who generously contribute their time, skills and experience to represent and bring the voice of a diverse and vibrant VCSE sector across Sussex to effective partnership working in governance structures, strategy development and operational delivery within the health and care system.
What is the intranet?
It's an online platform like a private internet. The VCSE intranet pages are packed with a wealth of valuable resources: crucial updates, key VCSE contact information and the latest training and funding opportunities. The pages are hosted by the NHS Sussex intranet, ensuring you're always in the loop with the latest developments in the health and care system.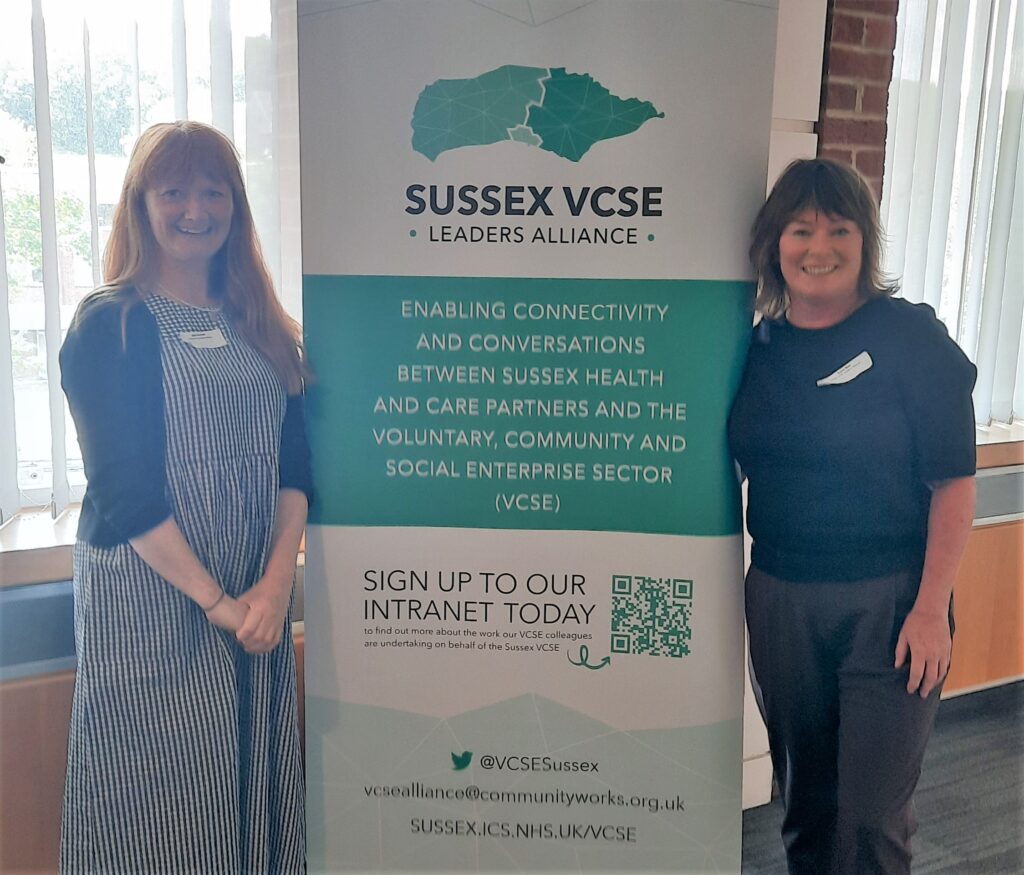 Sign up
To sign up, visit int.sussex.ics.nhs.uk. Once on the site, enter your details. Keep in mind that membership approval might take up to 48 hours so remember to keep your eye on your Junk folder. Once signed up, click on 'Sussex Health and Care' on the menu bar and 'VCSE' for all the exciting content.
Got a question?
The Alliance strategic team are here to help. We are Jayne Ross, Strategic Lead; Amardeep Rai, Project Manager and Kate Durrant, Communications Officer. Reach out to them at vcsealliance@communityworks.org.uk and they'll be delighted to assist you. You can also stay connected and up to date by following them on Twitter @VCSESussex