Working Together to Reach Net Zero – conference success
Despite a few technical difficulties (no power, lights, microphones or projector) over a hundred people enjoyed a joint conference to take climate action together.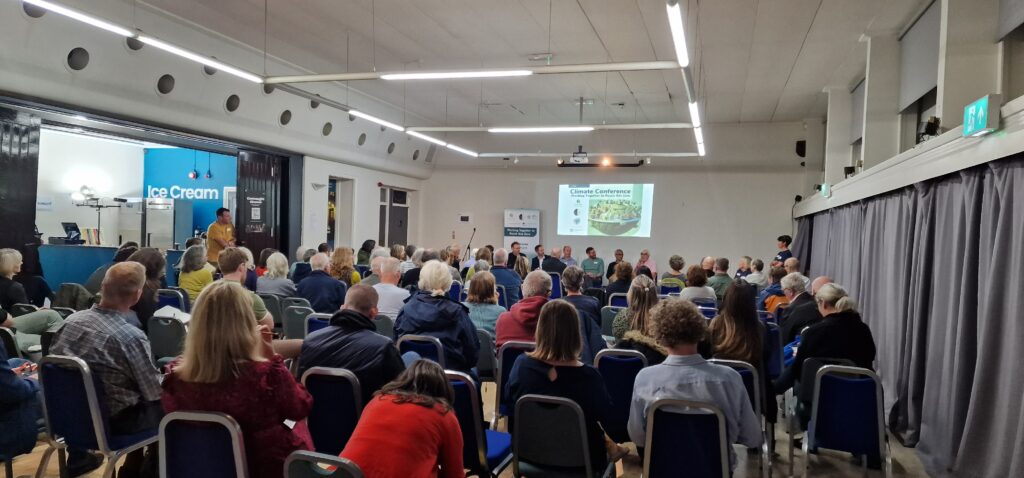 On Thursday 19 October we brought together community groups and local businesses to take climate action together and to create a resilient future for Adur, Worthing and the wider region.
Nicola Instone started the conference with a short film from Between the Blue and Green film festival.
The Climate Resilience Centre Worthing (CREW), Transition Town Worthing (TTW) and Green Tides spoke about the impact of their work, followed by a question and answer session.
This was followed by speakers with expertise in energy supply, recycled materials and the circular economy who demonstrated the positive effects of sustainability and carbon reduction on business success.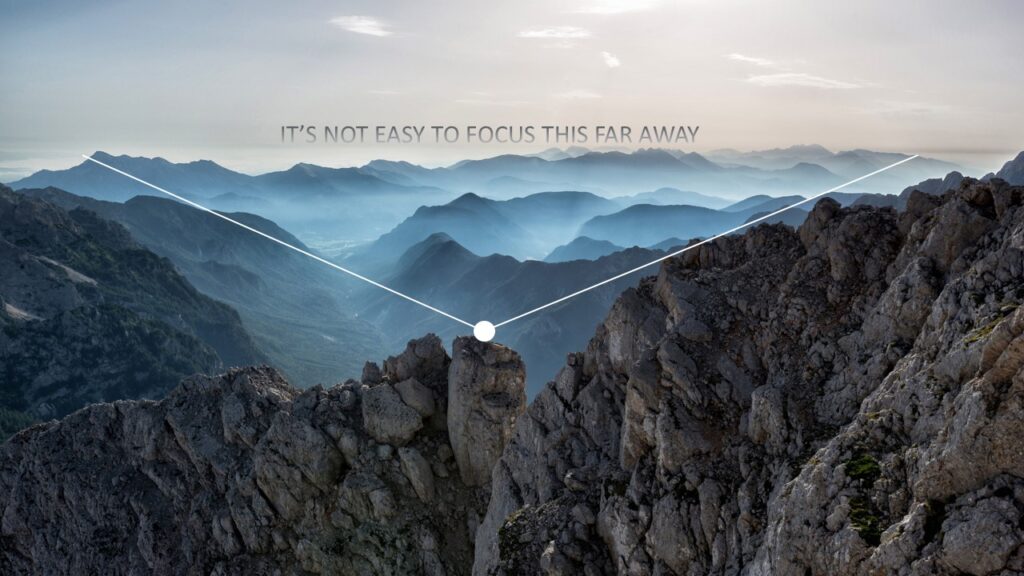 Much like in life, during the conference I lurched between hope and anxiety for our future, but definitely came away feeling inspired to take more action both at work and at home
Chloe Clarke, Sustainability Manager at Adur & Worthing Councils